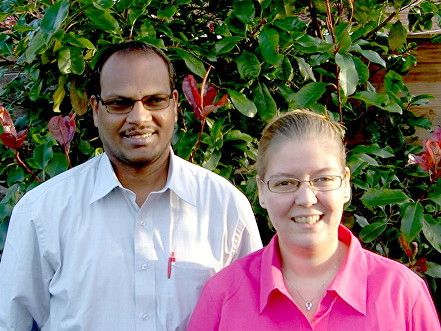 Thank you AMEN for your additional financial support here at Tender Heart.
Tender Heart is committed to serve in this time of crisis created by the COVID-19 pandemic. Globally, life has been thrown off balance. In India, the near month-long lockdown is and will continue to be very challenging, socially and economically. It is especially difficult and most severe for the poor, the homeless, the migrants and the Dalits for whom life, even in normal times, was difficult.
Many migrant labourers have been stranded in their places of work. no wages to buy food, and no shelter.
Today we were able to distribute essential groceries to over 140 families living in the slums and living in rented houses, their income depends on daily work for daily wages which is impossible at this time and has left them without money to buy food. The essentials provided will be sufficient for next 10 to 15 days.
I am grateful for our dedicated Tender Heart staff and volunteers who joined with us to help the people at this difficult and uncertain time.
Tender Heart is dedicated to continually help hungry families in the coming days, any further offers of financial support will enable us to help even more desperate families. To donate, click here
Thank you
Francis and Alison
More on Tender Heart's response to the crisis here