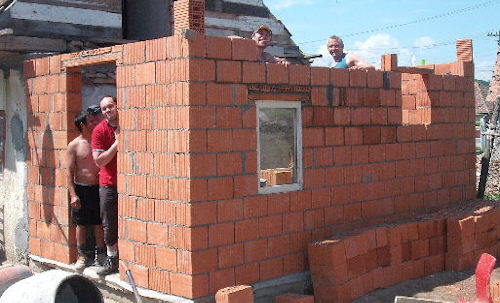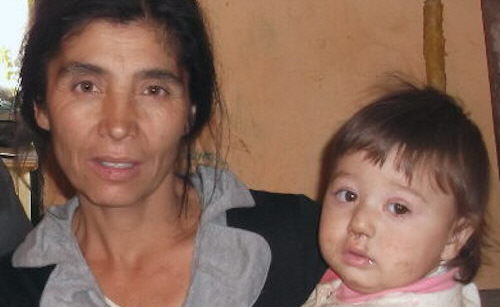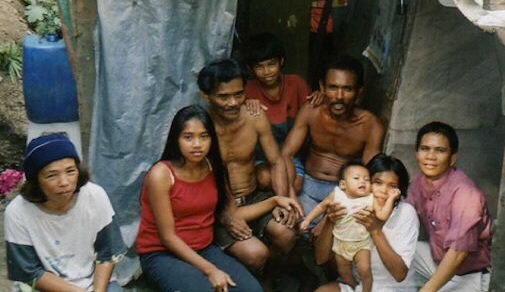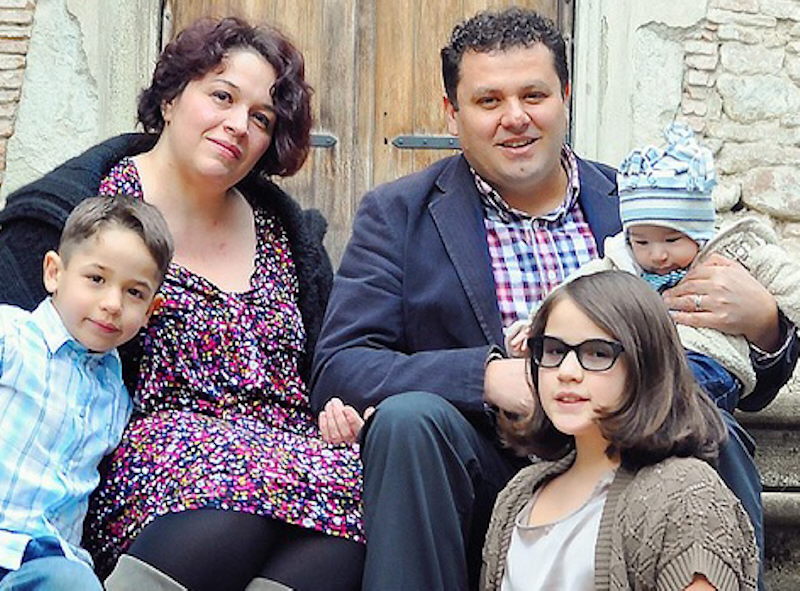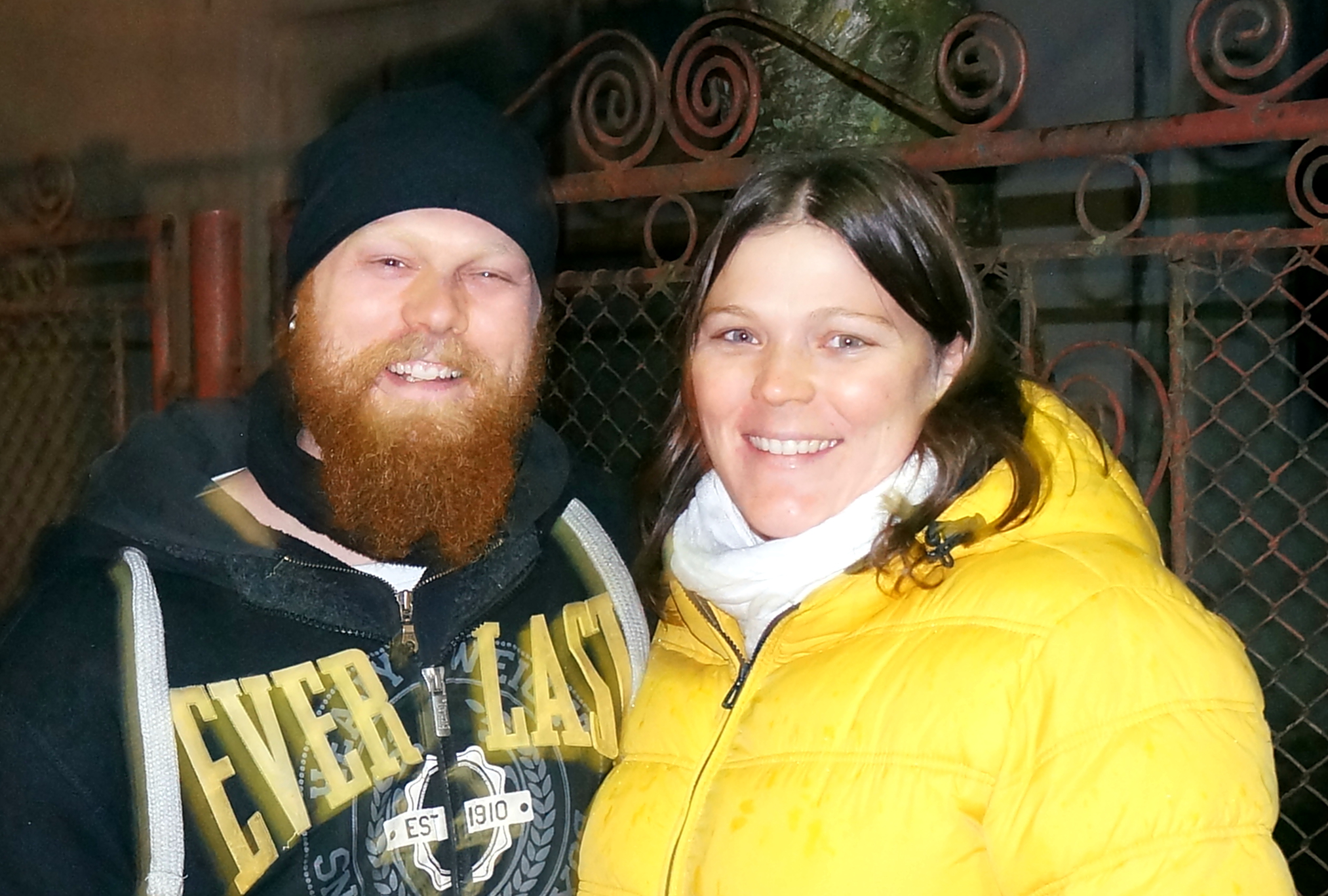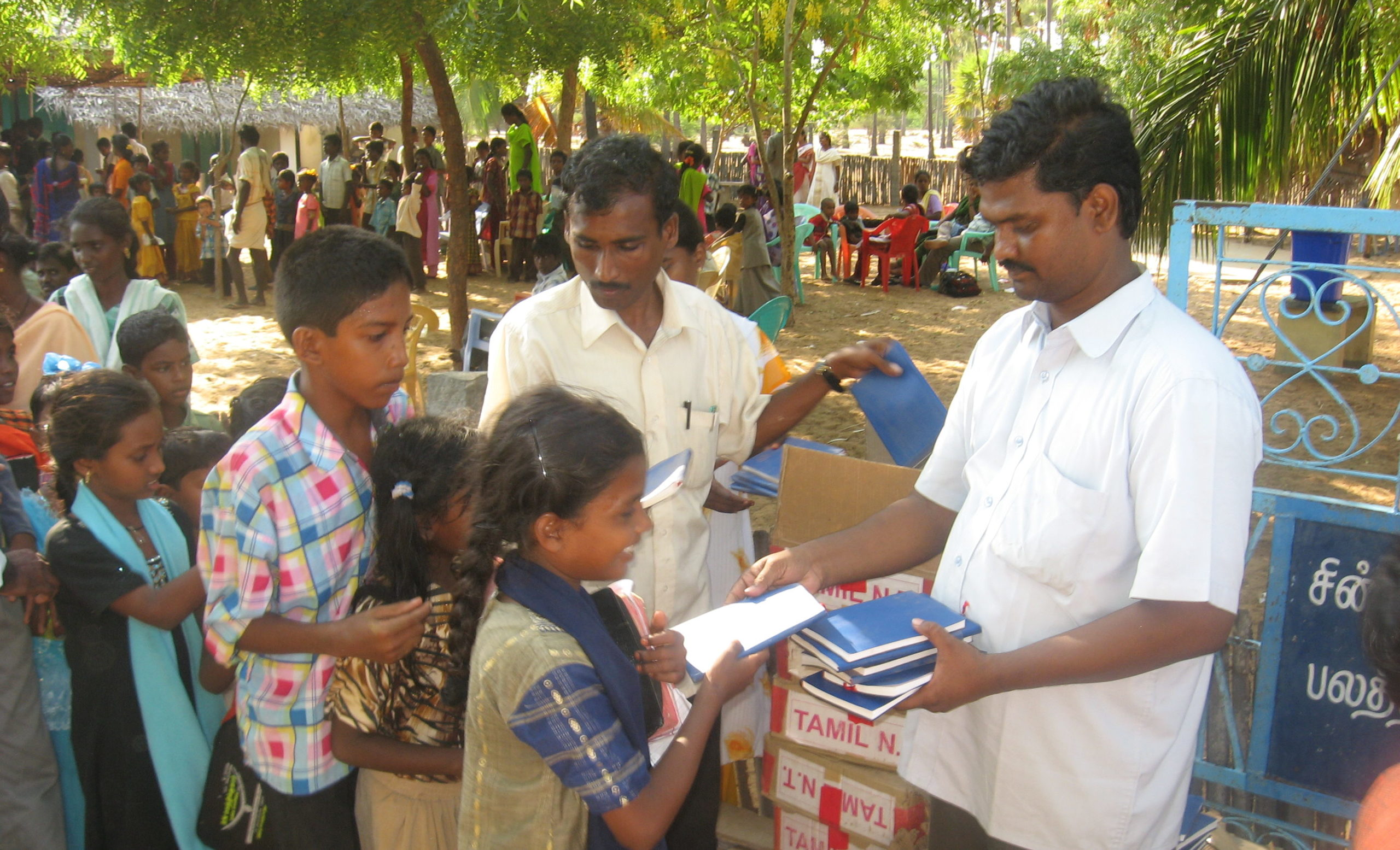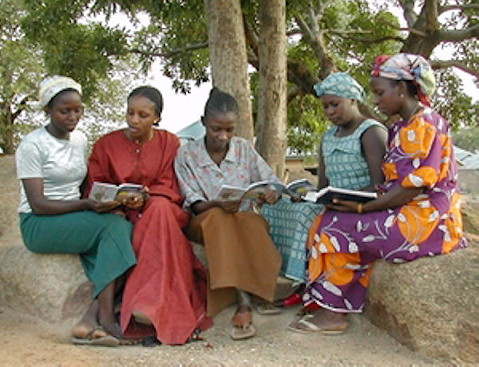 ELION Media Ministry, Serbia - read more...
Romanian Shoebox appeal - read more...
Tender Heart Graduates - read more...
Mission Field House School, Nigeria - read more...
David McGuire Outreach, Romania - read more...
David McGuire Houses for the poor, Romania - read more...
Romanian Shoebox Appeal - read more...
Shalom, Pakistan - read more...
Casa Vietii-House of Life, Romania - read more...
Companion With the Poor, Philippines - read more...
Perspective Danes, working with your people in Romania - read more...
Pelunca - working with families in Romania - read more...
Verity Films and Communication, India - read more...
Village Mission Movement, India - read more...
SEMI, India - tailoring graduates - read more...
Grace & Light - read more
AMEN works with many partners around the world who are on the front line helping the very poor during the current Coronavirus crisis.
Due to the generosity of many supporters we have been able to send out over £80,000 to provide food and other basic essentials at this time. Thank you so much for your support. We have a special Covid-19 page with regular updates from our partners.
We are continuing to support the many needs of our partners at this difficult time. Please click HERE to donate now. If you wish your donation to go towards the COVID-19 appeal, on the form in the 'details', mark it for the Covid-19 Appeal.
Alternatively, cheques payable to AMEN can be sent to AMEN, 79 North Road, Dartford, Kent, DA1 3ND. If you would prefer to do a bank transfer, please email Janet at janet@amentrust.co.uk
Thank you for your support
AMEN is a conduit for channelling resources to many overseas Christians working to make a difference in their own countries.
An Indian Couple transforming lives of the most disadvantaged in Indian society.
Nigerians helping churches provide AIDs support in Nigeria
A Filipino Pastor working with High School kids in a very tough area of Manila.
These and many other AMEN partners across the world are serving God and their communities. As you will see from this web site – these partners are seeing amazing things happen.
We invite you to become an AMEN supporter and to help this work to grow.
AMEN Trustees are always willing to come to visit groups and churches to talk about the work of our partners and to encourage you with exciting stories of what our God is doing.
From time to time we have visits to the UK by our partners and this represents an opportunity for you to hear first hand how God is leading them and the challenges and opportunities which they have where they are working.
If you wish to have a visit from an AMEN representative and/or one of our partners, please contact Chris Chatfield – chrischatfield@hotmail.com
We also normally take trips to India and Romania each year. These trips are led by one or more AMEN Trustees who are very familiar with these countries. These trips are geared towards small groups, so numbers are limited. If you are interested in going on a trip please contact Chris Chatfield – chrischatfield@hotmail.com
Gareth and Malou Bolton and the AMEN Trustees