My name is Winston Pinzon and I would like to introduce you to my family and the work which the Lord Jesus Christ has called me to do in the slums of Manilla.
I am married to Jannette, a lecturer at the University of Philippines, and have three children, Asher, Anya, and Ariel.  I have been a partner of AMEN for many years and welcome the amazing fellowship which we have together.  My ministry is connected with two organizations.
The first, as a pastor at Christ Our Life Fellowship, an Evangelical church located at the University of the Philippines. My main work here is counselling, preaching and administering the ordinances of the Lord. Our home is within the university campus and it is open to students who are seeking to know about the Lord.
 Secondly, I am involved in Companion With The Poor as Director of Training and Spiritual Formation. I take charge of the training of new missionaries, which is twice a year. I am also involved in teaching and preaching ministries. Likewise, I take care of worship events, and prayer retreats which happen thrice a year.
 I am the team leader of a church-planting team in one of the relocation or slum areas in Manila as a member of the CWTP executive committee.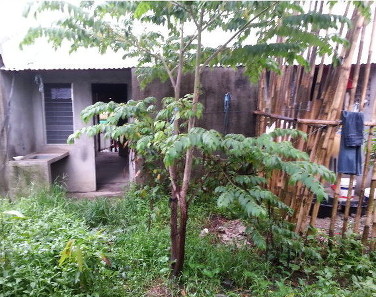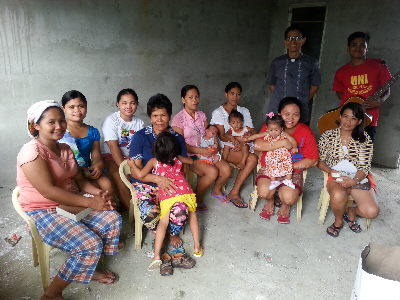 The mission of Companion With The Poor is to mobilize believers from urban poor communities into the holistic work among the poor. We train them to become effective church planters, capable servant-leaders, to serve, love and journey with the poor. At the heart of this mission is practicing the rhythm of praying three times a day as teams.
 We put value to team work, justice, partnership with local churches, and relationships.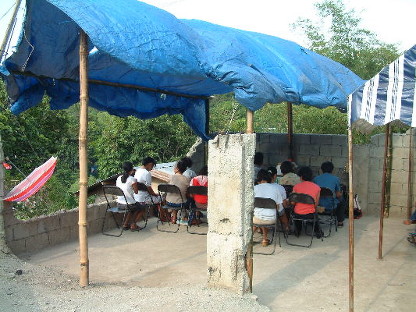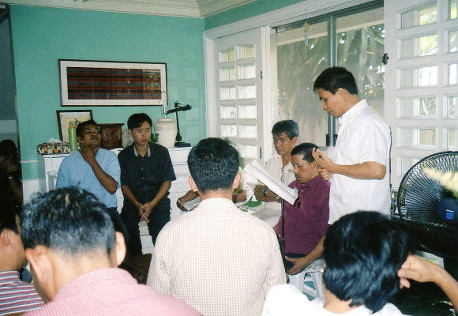 Our vision is to see a sustainable church in every slum or poor community. We don't own the church. We don't even put our name to the church.
 We address the total need of a community in partnership with other churches, organizations, friends and the local government units.
 We don't work alone. All that is done to give birth to a church is given to the church partner that will continue the work after two or three years when our team goes to another church-planting area.
 I would like to invite you to keep praying for the following concerns:
 -wisdom within the members of the executive committee that decides the direction of the organization;
– protection for our missionaries and my family from demonic attacks;
– financial provision for new missionaries (all of us are doing this ministry by faith);  
– that the Lord of the Harvest will send us more workers;
– wisdom, strength, and recovery from a number of illnesses for me.
  Please click on the photographs below to read the testimonies of myself, my wife, and our three children.
Typhoon Odette Relief, December 2021/January 2022
Part 1

Part 2