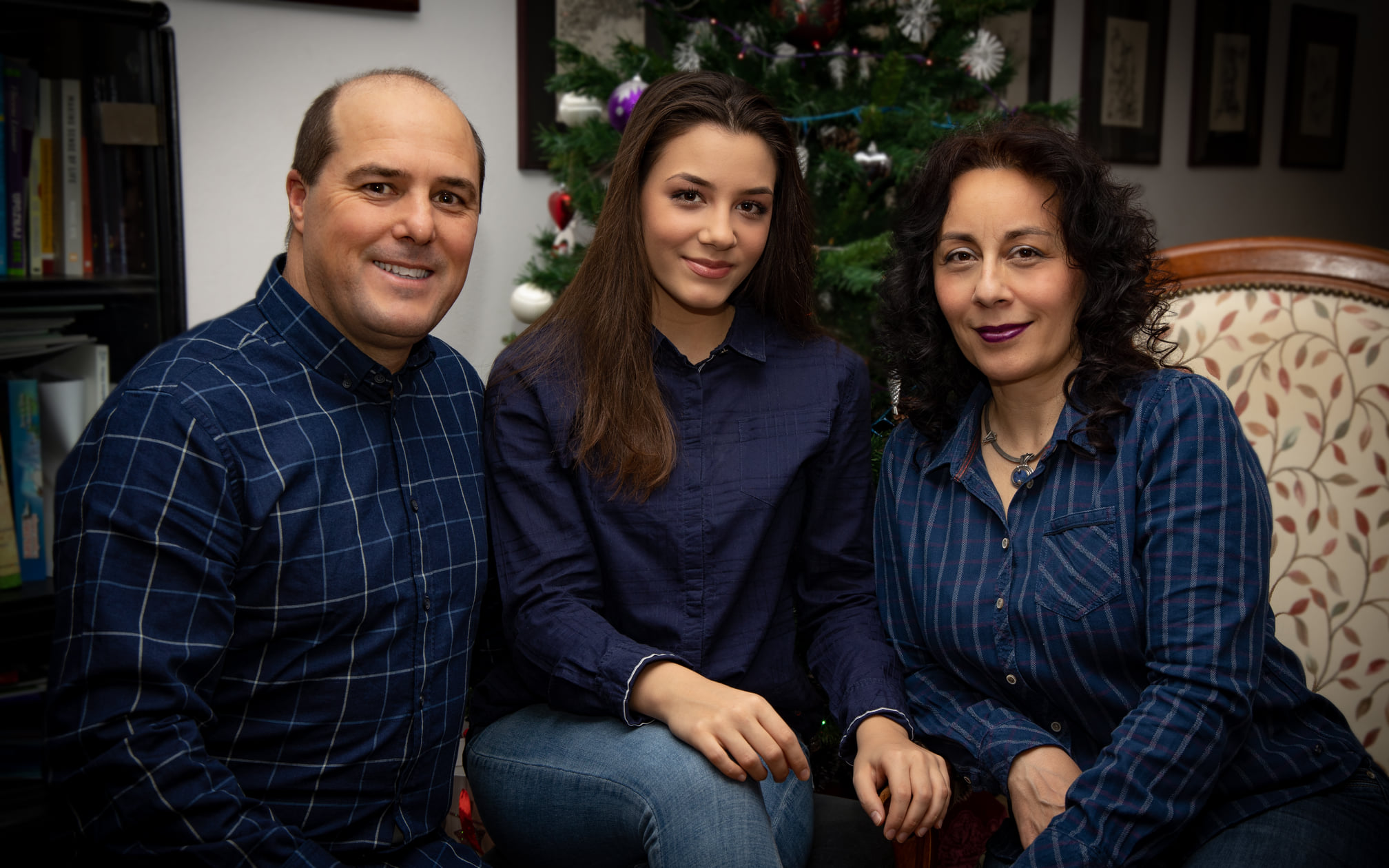 Elion Media Ministry, is a non-profitable Christian interdenominational organization from Belgrade, Serbia. We are registered as: Citizens' Association for promoting moral and ethical values based on traditional Christian principles, both in the public and private life, ELION.  We started our ministry in 2007, and were registered in March 2010.
Sasko and Ira Bogeski have a vision to bring the gospel to the people of their nation and across the Balkans using films and interviews – whether original or ones in other languages with subtitles. Gareth has known this couple for many years – Ira used to be Gareth's interpreter when he visited Serbia.
ELION Media's vision:
"Every person transformed into the likeness of Christ and living in God's will"
 ELION Media's mission: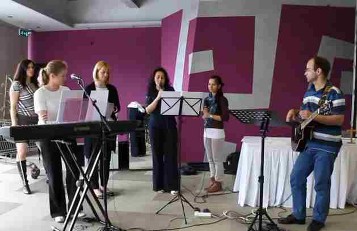 "God's Word  freely proclaimed in Serbia through media"
 From the very beginning until now, God has been giving us many opportunities to serve different churches and Christian organizations. Using the resources God provided for the ministry, we did our best to provide support them in different areas – video and audio production, graphic design and many other ways. Despite the lack of finances, equipment and people who would join our team, we faithfully continued to serve and overcome the challenges that would come our way.
An important goal of the ELION Media Ministry is to bring unity to the Body of Christ; to enhance and augment the ministry of the local church; and to build understanding, credibility and attractiveness of life in Jesus Christ. We would like to accomplish this by using the media, along with some other activities, in a creative way in accordance with the awareness of mission and the needs of the people in our country.
 There is a great need for the Gospel to be freely preached daily through media in our country and throughout the Balkans.
 Prompted by what John Wesley said, that "God will do nothing but in answer to prayer", we would like to ask you to join us in passionate and eager prayers for the ELION video and TV production and for the powerful breakthrough of Christian material in secular media around us. Our prayer is that the Lord will bring a wonderful revival in this country of Serbia and beyond through media and that He will use us, as His servants in this Ministry, to save people and bring glory and honour to His name.
 To view testimonies translated into Serbian by Sasko and Ira visit:  http://www.vimeo.com/user4266729/videos
 To view films produced by Sasko and Ira,  visit  http://www.vimeo.com/user3756631/videos