On the 8th of April Tender Heart Foundation provided over 210 groceries sets to underprivileged families in 12 different locations.
We were able to provide provisions to families who depend on daily wagers and are stranded at constriction site, widows with children, widows who are alone, parents with disabled children and the elderly people.
While distributing the groceries we heard heart breaking stories of people who literally did not have anything and were desperately looking for food.
We want to thank well-wishers of Tender Heart for your timely help. We are glad we are able to help families in need.
Since the COVID-19 crisis, Tender Heart Foundation has stepped in to provide relief by providing groceries to hungry families. To-date 350 (families) grocery sets have been delivered.  See slideshow below.
To donate, click here
Thank You
Francis and Alison
Tender Heart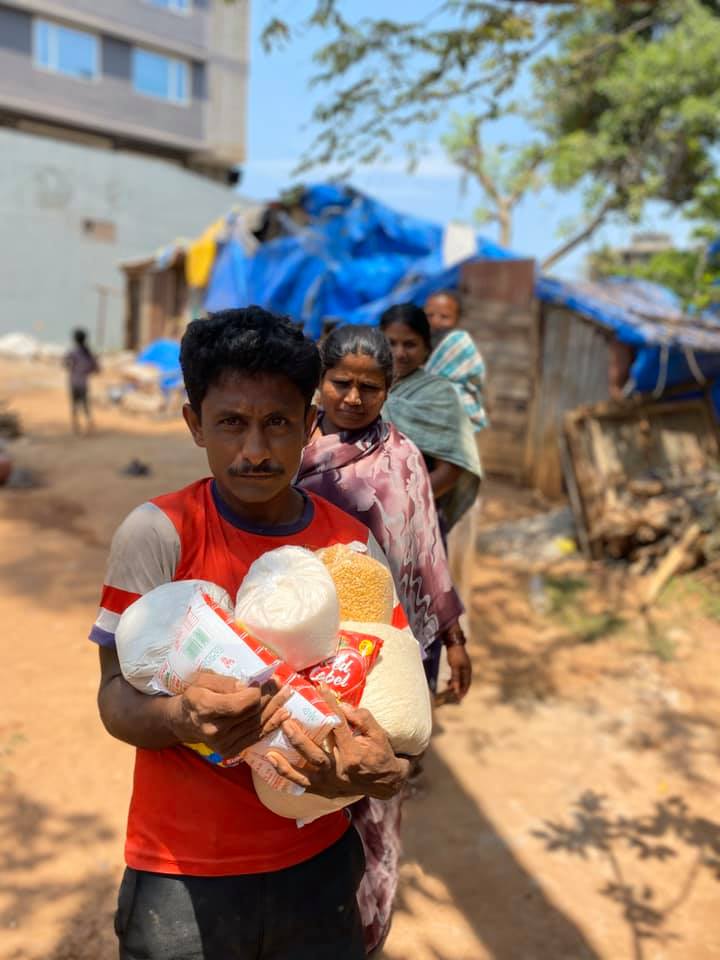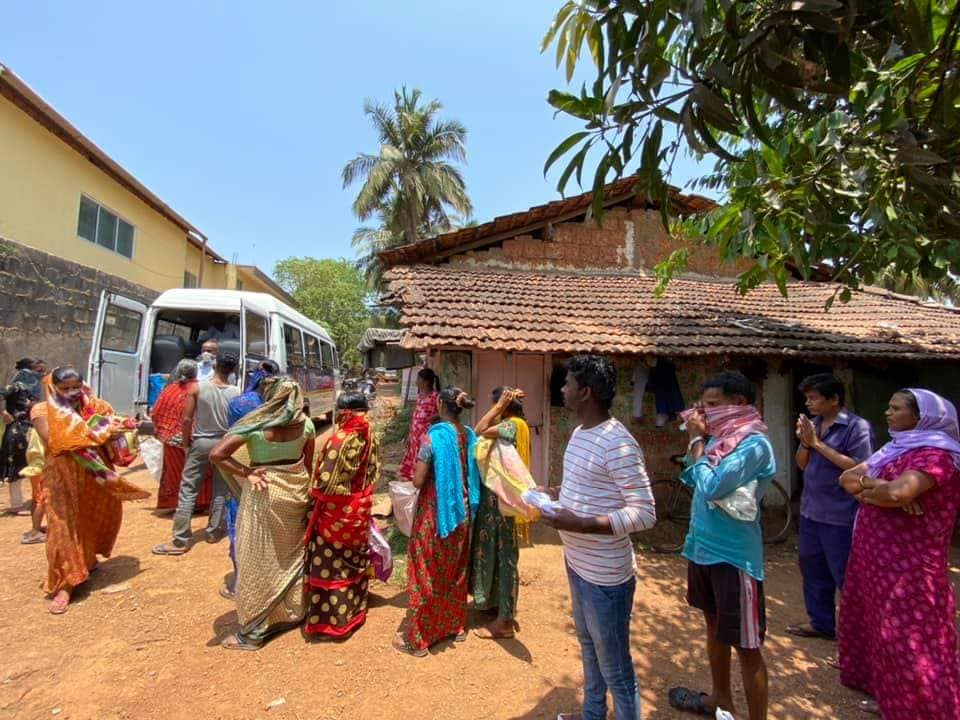 92215853_10157991630106142_4419224539574042624_n
92219651_10157991629861142_3837502430858182656_n
92332955_10157991629911142_1797842854492504064_n
92392504_10157991629606142_8186244894952521728_n
92409643_10157991629621142_7279181294192295936_n
92456524_10157991630081142_3470014068255883264_n
92550120_10163085997850532_8450753204655751168_n
92684332_10163085999165532_2080667163898675200_n
92737485_10163085999460532_4641768957211049984_n
92979657_10163085998680532_3699592040300937216_n
93141335_10163085998985532_2409923364014522368_n
93220742_10163085998855532_4255930050483847168_n