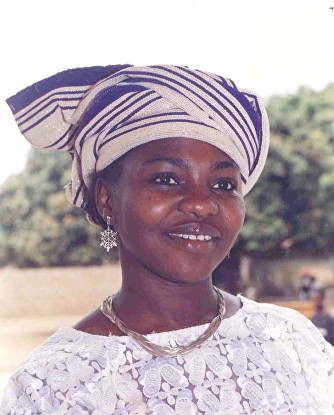 Grace and Light International is a Christian organisation which was formed in March 2003 by Mark Hopkins.
 The vision is to see the transforming grace and power of the gospel of Christ spread through Africa, especially in overcoming the AIDS/HIV epidemic, as openness about HIV status defeats the culture of stigmatisation and secrecy.
 Spiritual fellowship minimises transmission of the virus, and people living with HIV/AIDS and their families are given the loving support and care they need to live longer and better lives.
 Tassie Ghata is the International co-ordinator
Tassie and her team visit churches and teach about:
 •HIV and Aids – people being open about their status
•Living your life for Jesus
•Social righteousness
 Everyone who wants to have an HIV test, has one to one counselling with one of the trained volunteers. The counsellors give pre-HIV test counselling. They also ask them about their walk with the Lord.
Click here for testimonies. (pdf file)
 Grace and Light also have a vision to educate  young people on important life issues, including HIV, by empowering them to say no to impurity and promiscuity.
 This important, life changing project involves a team of trained individuals going into secondary schools in Nigeria. This project aims to reach 4,500 students in a year and each school will be visited 3 to 5 times.
 Click here to read more about this project and how you can help.
The pictures below show the work of Grace and Light.